About Palatine Kiwanis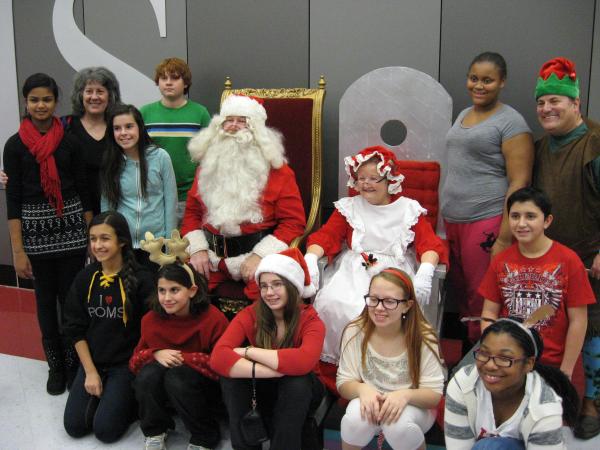 Chartered in 1960, the Kiwanis Club of Palatine is a civic organization of men and women dedicated to service in the Palatine community. Kiwanians volunteer their services to individuals, groups and other organizations, as well as support fundraising missions to achieve our mission.
In addition, Kiwanis provides an opportunity for lasting friendships and the fellowship often lacking in a busy, work-a-day world. It involves you in the life of the community and opens the door to an informal exchange of ideas and opinions with others in your peer group. You will develop leadership skills serving the club in positions of responsibility. And finally, Kiwanis makes you a better person, provides you with a sense of fulfillment, and imparts the knowledge that the effort of each individual really counts.
Kiwanis Service
Service is at the heart of every Kiwanis club, no matter where in the world it's located. Members stage approximately 150,000 service projects and raise nearly US$100 million every year for communities, families and projects. By working together, members achieve what one person cannot accomplish alone.
We actively engage in a wide variety of meaningful service activities. Learn more about our impact here.
Join Us
Over the past two years, we've had to adjust to new circumstances. The economic impact of COVID-19 will be felt over months, if not years, in our community. Our fundraising efforts have been drastically reduced as state and local restrictions prevented us from fundraising through our traditional sources. We are looking for individuals who will contribute new thoughts and ideas in these challenging times.
We would love to see you at one of our upcoming meetings or service events. Check our club calendar for dates and times.
Please contact us with your questions. You can also apply for Kiwanis club membership here.