What We Do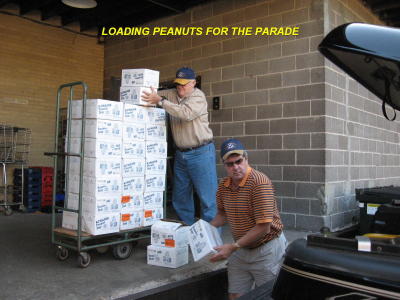 Our Kiwanis club participates in a variety of projects throughout the year that involve fundraising, community service, and assisting children locally and worldwide.
Scholarships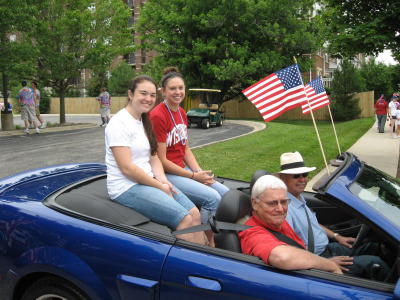 Our Kiwanis Club presents scholarship checks to two District 211 graduates. Recipients are selected by their schools based upon their outstanding records of community service and good citizenship. One check is awarded to a Palatine High School graduate, and the other to a Fremd High School graduate.
The scholarships are awarded annually in memory of two outstanding members of the club, James Dewey and Jack Brynildssen, who were instrumental in guiding the club's efforts to promote service to the Palatine community and to the disadvantaged children and residents of the area.
Service Leadership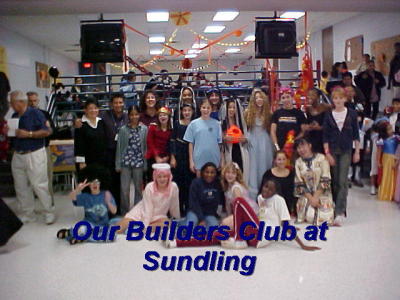 Kiwanis Service Leadership Programs are leadership and character-building programs hosted in a school or community agency and often sponsored by a Kiwanis club.
We support outreach programs for Key Club (service club for high school students), Key Leader (weekend program for high school and graduating 8th graders), Circle K Club (service club for college and university students) and Aktion Club (service club for adults with disabilities). Outreach provides monetary support to district leaders for these service programs.
In our community, we proudly sponsor the Sundling Jr. High Builders Club and the Barrington High School Key Club.
Projects and Activities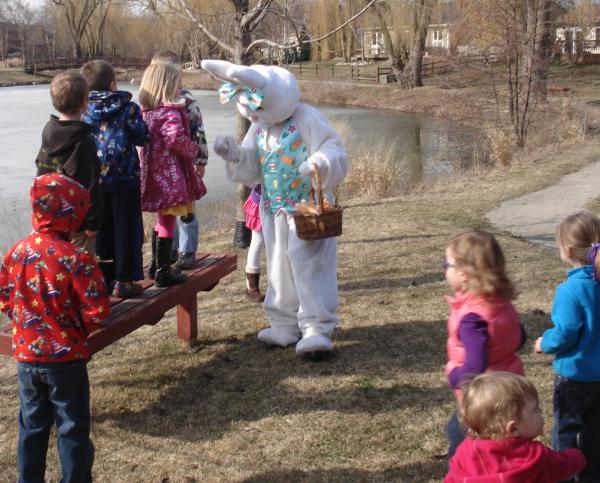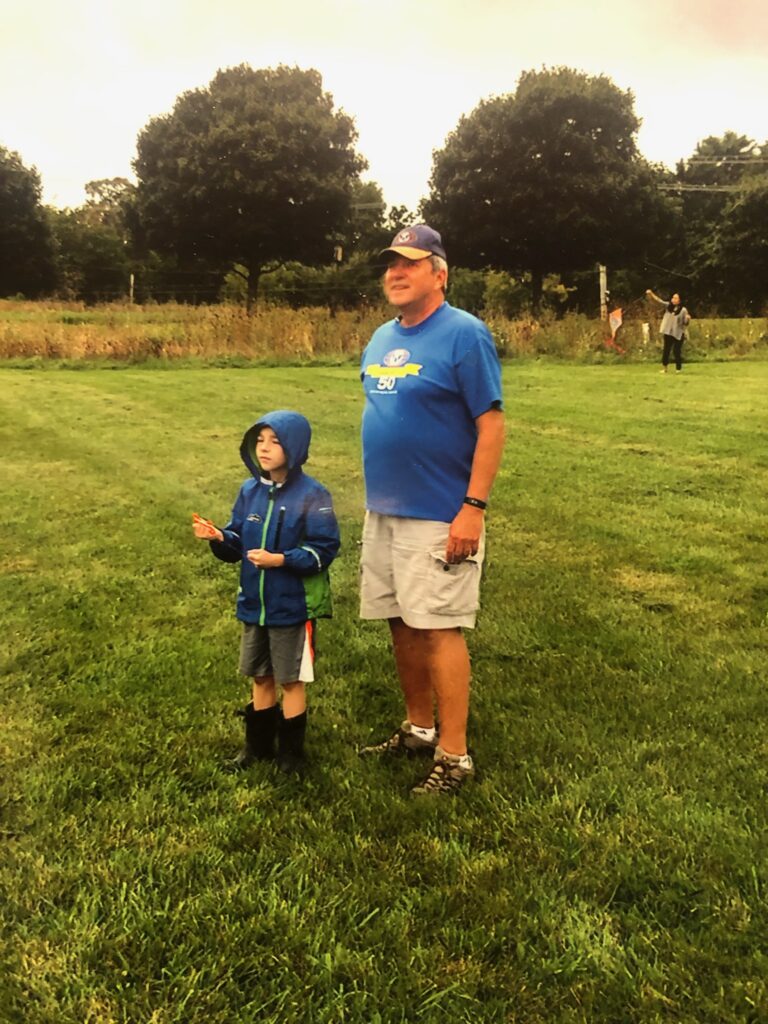 Below are several of our previous and ongoing projects:
Packing meals at Feed My Starving Children (Schaumburg)
Playground clean-up for Children' s Home & Aid – making outdoor grounds usable by children
Thanksgiving meal basket sorting – sorting of food baskets donated to the Palatine Township Thanksgiving Basket Program
Flying 4 Kids – free annual kite fly event for kids of all ages
Holiday Party for disadvantaged children (co-sponsored with Palatine Jaycees)
4th of July Parade participation (Palatine)
Easter Egg Hunt for all children
Holiday food vouchers for needy families
Kiwanis One day – a hands-on community service project
Many more!
Fundraising
We hold these fundraising activities throughout the year:
Peanut Day – our biggest fundraiser! See details here!
Charity poker tournaments
Member donations
District and International Programs
We support greater Illinois-Eastern Iowa District of Kiwanis programs including:
Kiwnanis Neuroscience Research Foundation
The Kiwanis Neuroscience Research Foundation (KNRF) was organized in 1952. The purpose of the Foundation is to provide financial grants to top-level researchers specializing in diseases of the central nervous system. Typical grants are pledged for $20,000 a year over a 3-5 year period. Grants are given to the researcher, not the institution, with direction that the funds are not to be applied to the administrative costs of the institution, but specifically to the cost of the project. The annual grant budget for the Foundation is about $250,000 annually.

As part of this initiative, we participate in an annual project to help prepare YMCA Camp Independence for the summer season and to increase support for the foundation. Since 2010, YMCA Camp Independence has provided an empowering, accessible summer camp option for children and young adults with spina bifida and other neurological disabilities. The camp is located in Ingleside, IL.
We support Kiwanis international programs including:
We support other global organizations including:
Feed My Starving Children
Local Organizations That We Support
These are some organizations that we help support in our community:
Partners for Our Communities
Countryside Association / Little City Foundation
Jane Addams Elementary School Book Program
JOURNEYS / The Road Home
Children's Home & Aid
Resources for Community Living
St. Joseph Home for the Elderly
Local Boy Scout & Cub Scout Troops
Palatine Children's Chorus
Palatine Township Food Pantry
Palatine Township Senior Citizens Council
Miracle House
Northwest Special Recreation Association