Past Events
Annual Holiday Party (co-sponsored with Palatine Jaycees) – December 20, 2022
The annual holiday party was held at Palatine High School, with around 150 local children and their parents in attendance. Guests enjoyed pizza, cake and ice cream. Many participated in games and crafts assisted by our Builders Club from Sundling Jr.High School.
Santa and Mrs. Claus distributed gifts to all children. Everyone enjoyed Clayson, Palatine's family dog.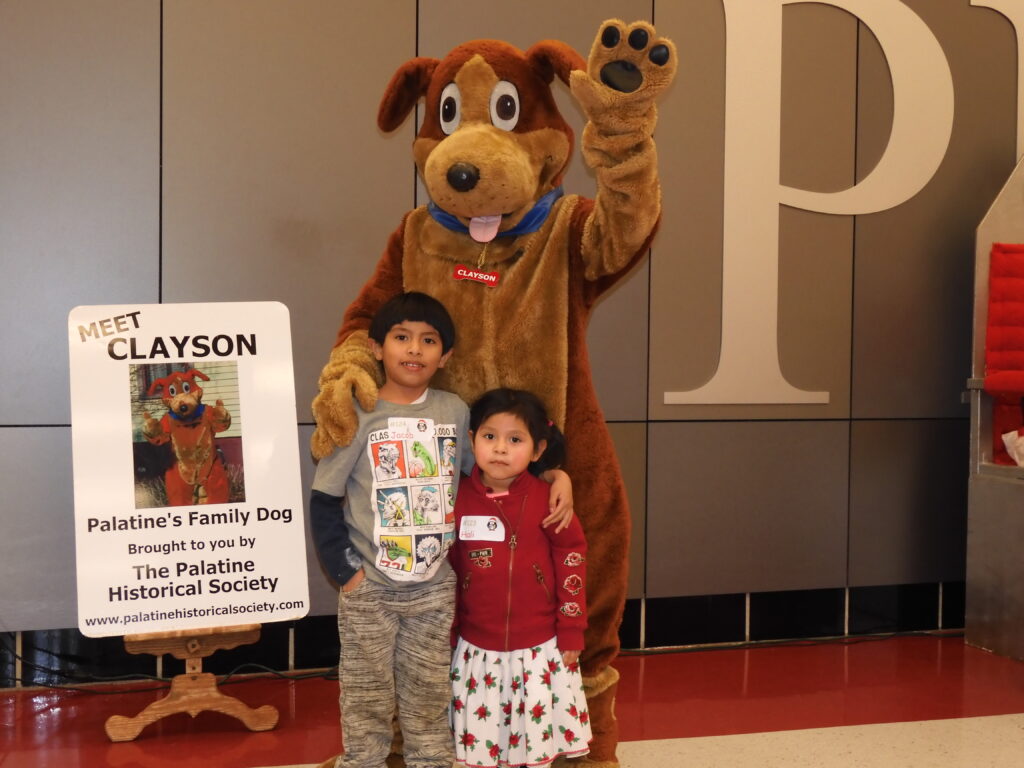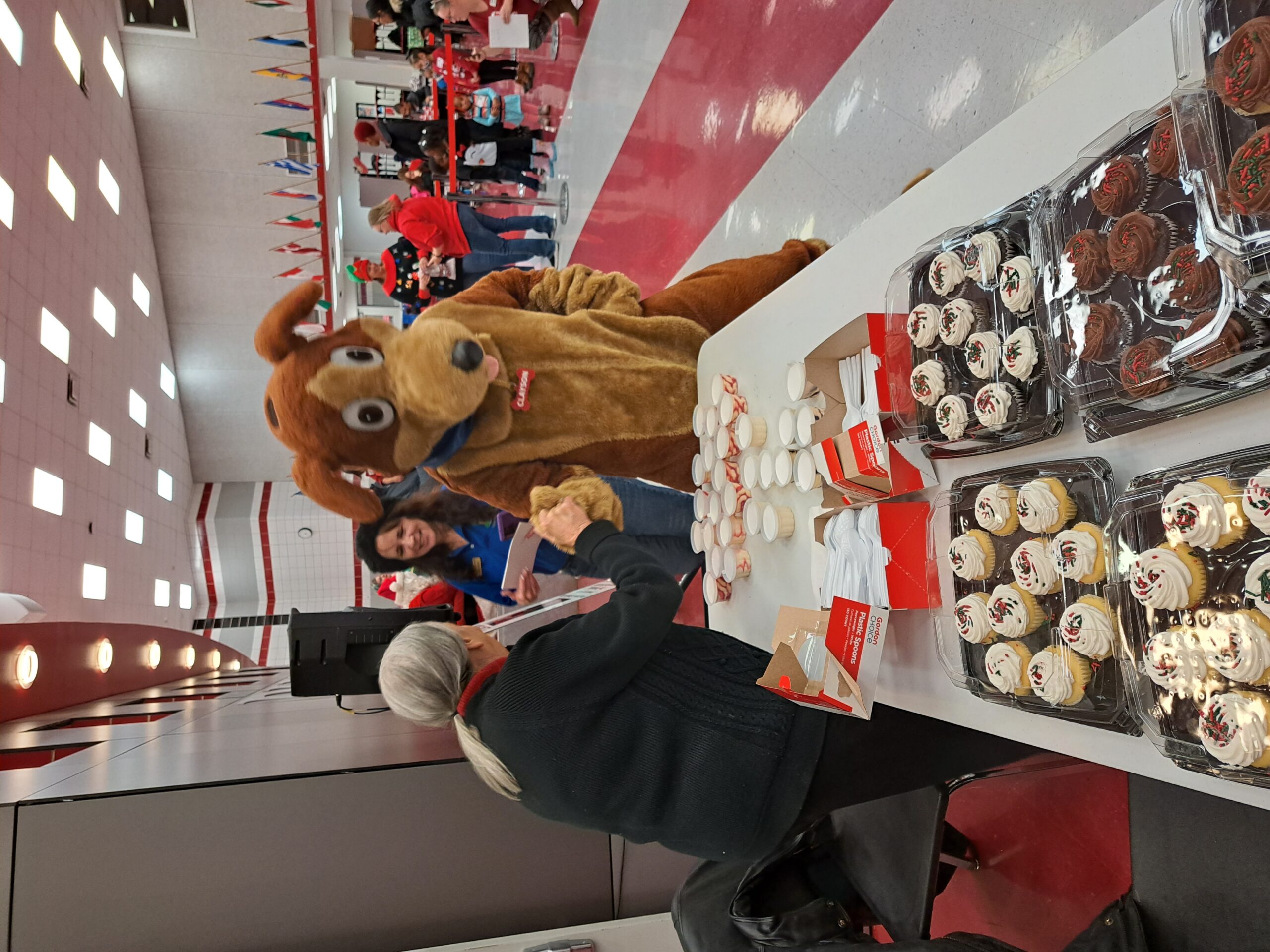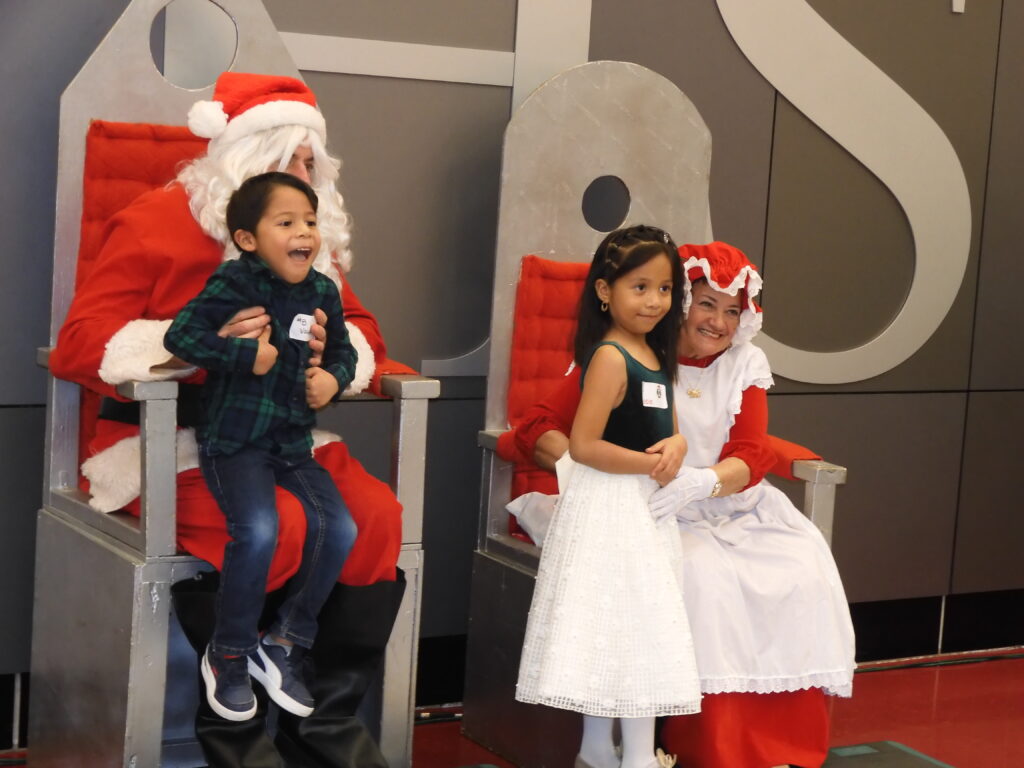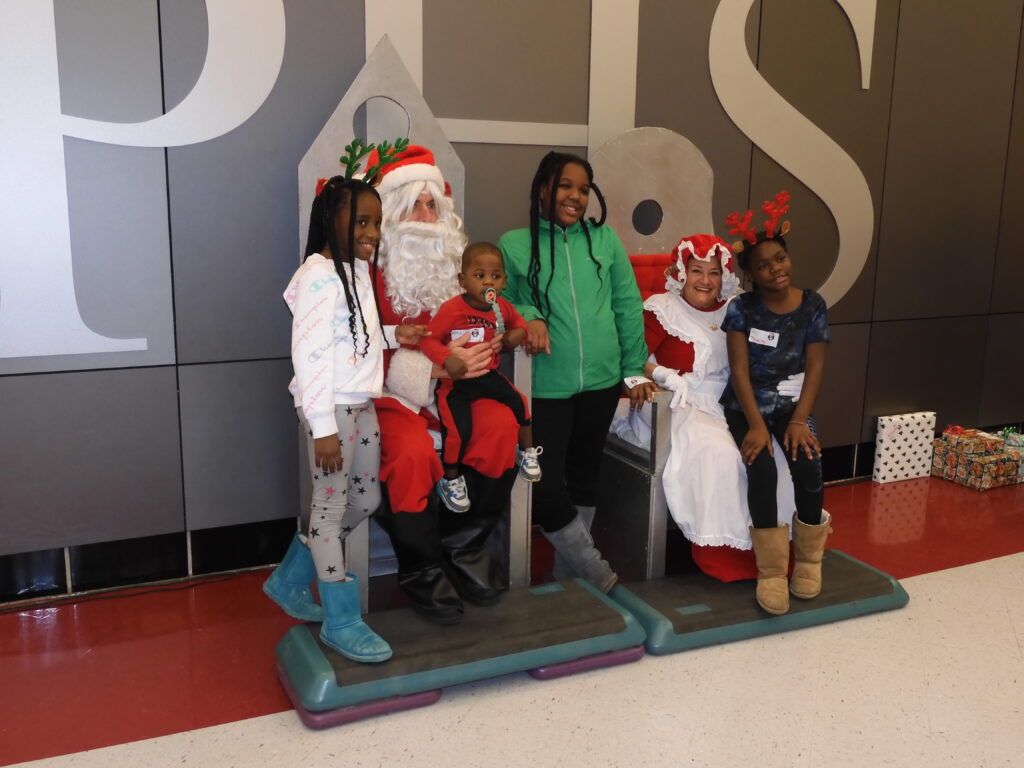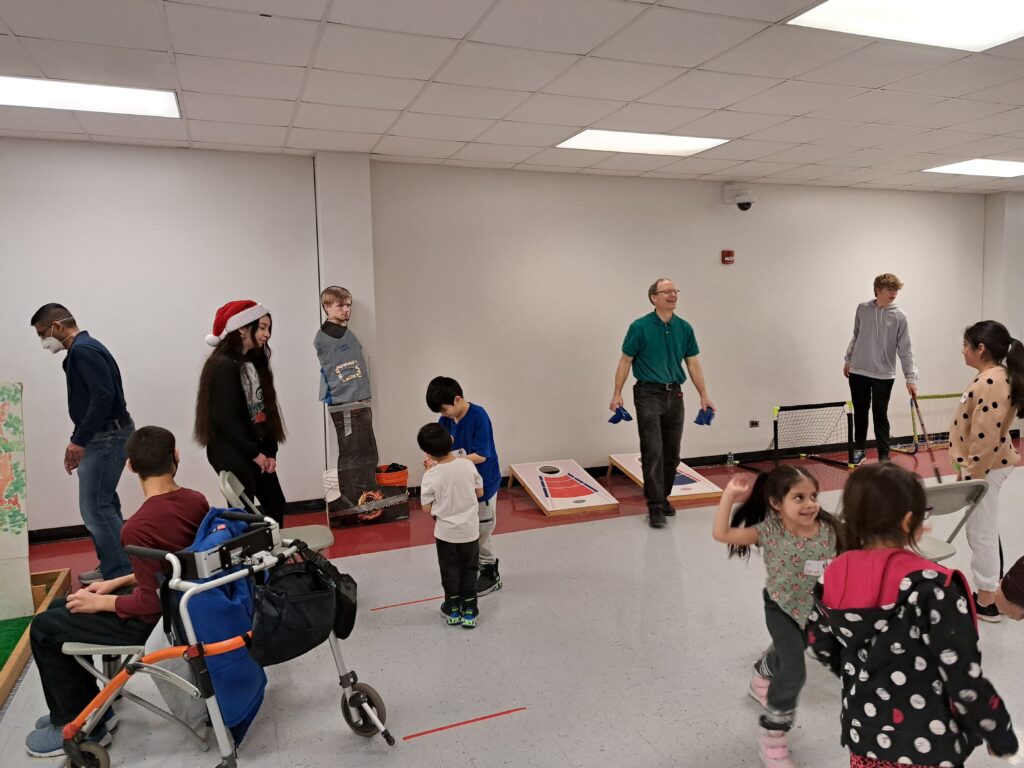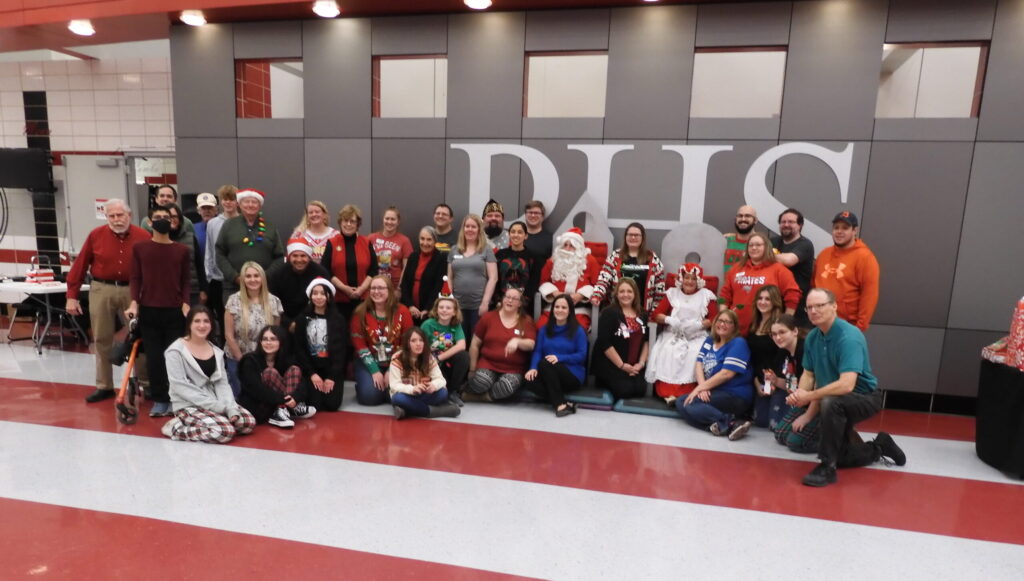 ---
Kiwanis One Day – October 22, 2022
Every year, Kiwanis club members around the world gather on the fourth Saturday in October for Kiwanis One Day. It's a day set aside for clubs to work together to better their communities. For our One Day project we presented autumn-themed gift bags to the residents of Aperion Care Plum Grove in Palatine.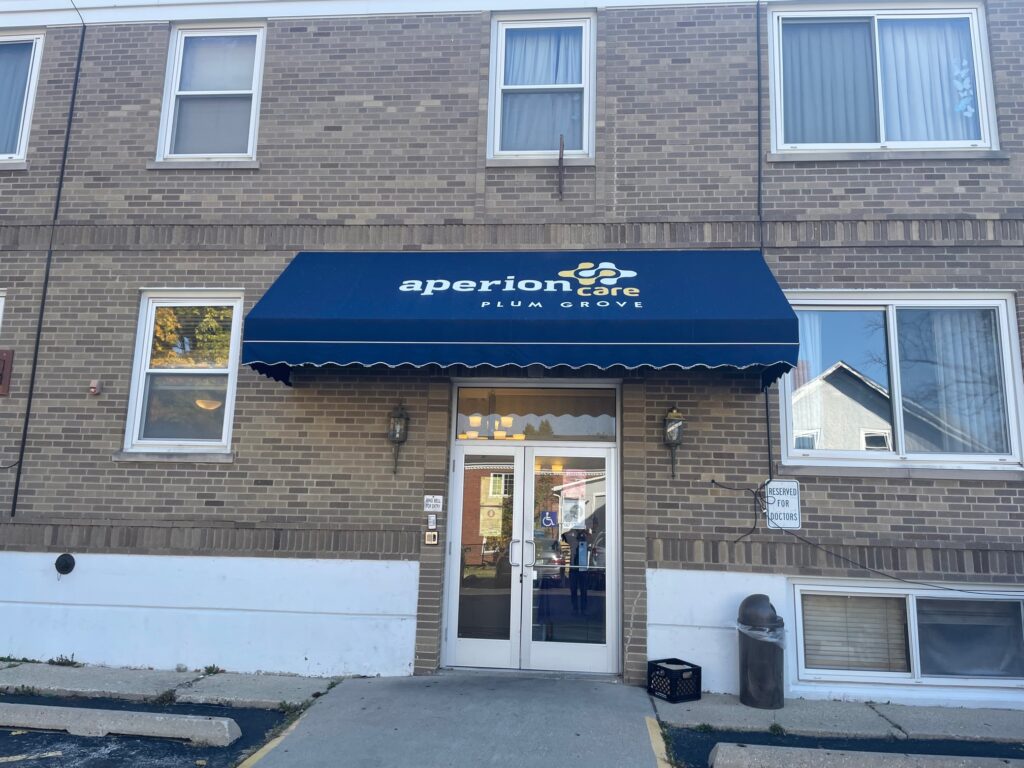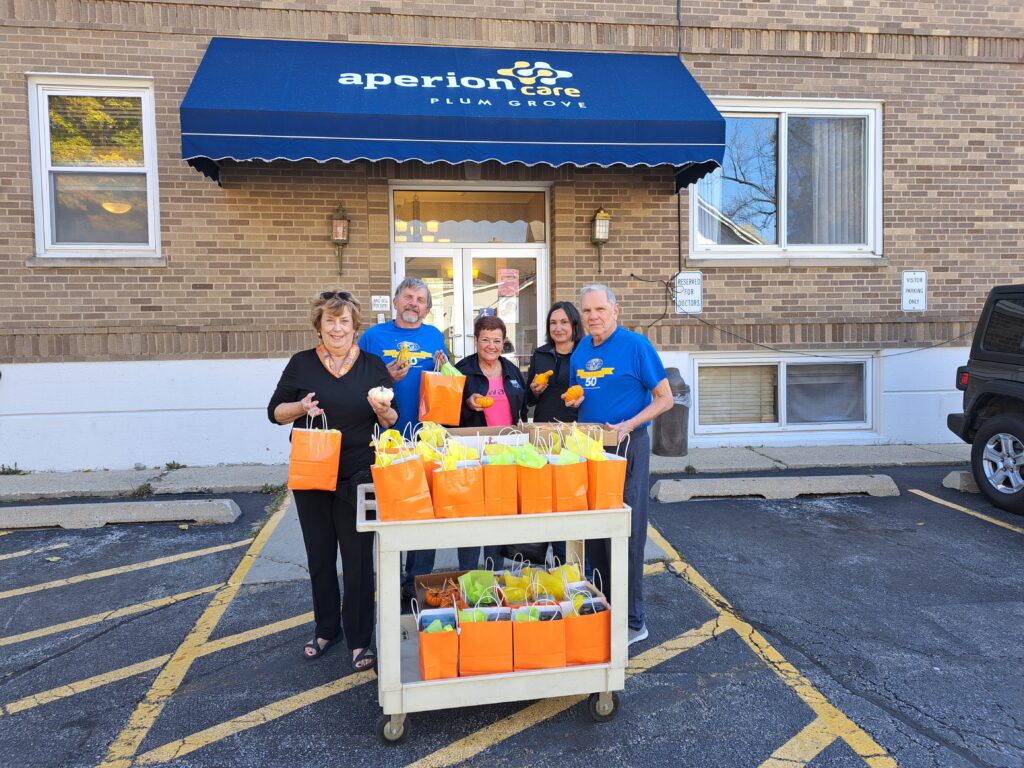 ---
Peanut Days – September 23-24, 2022
Palatine Kiwanis and partners were busy at several intersections and shopping centers!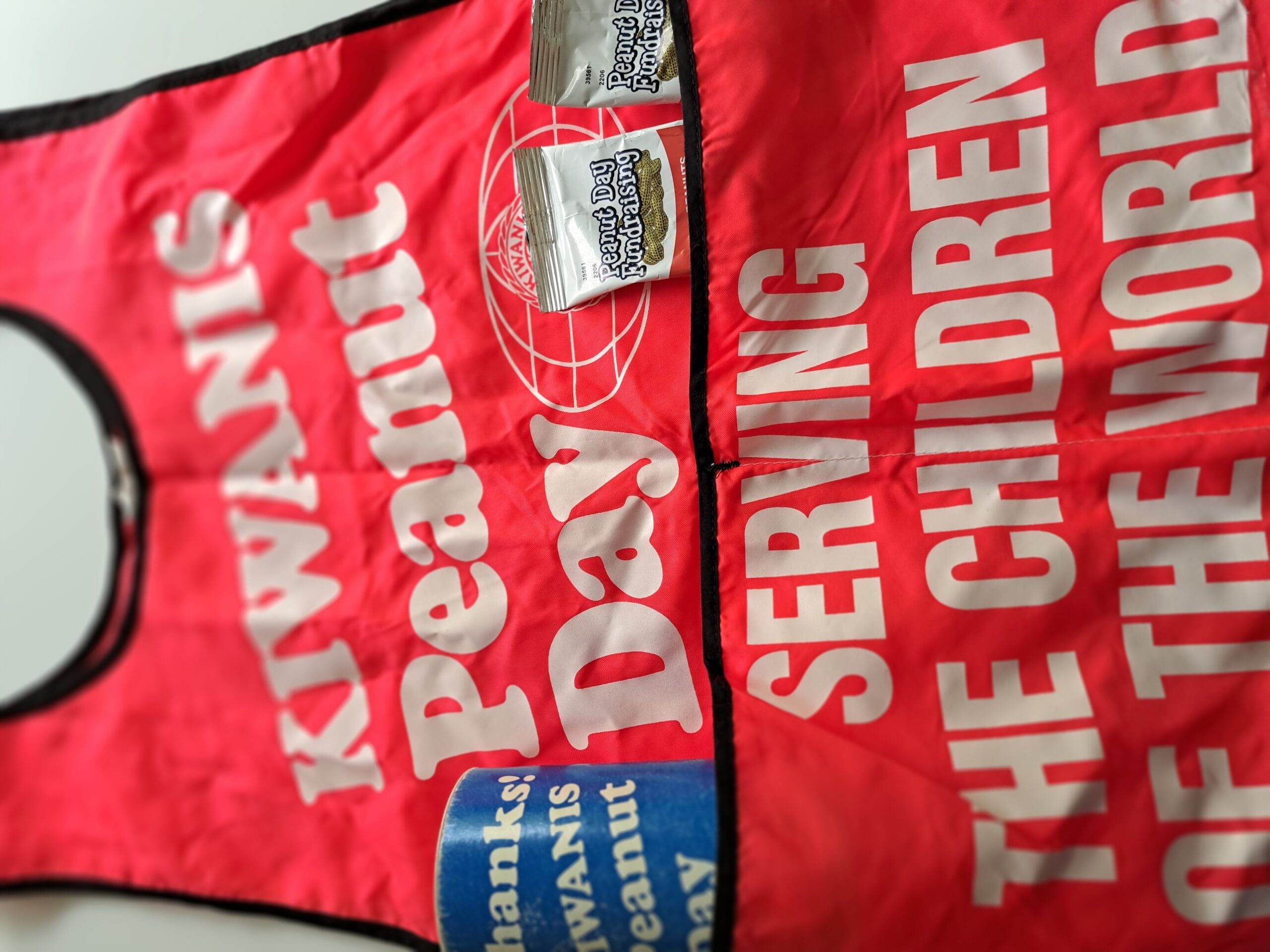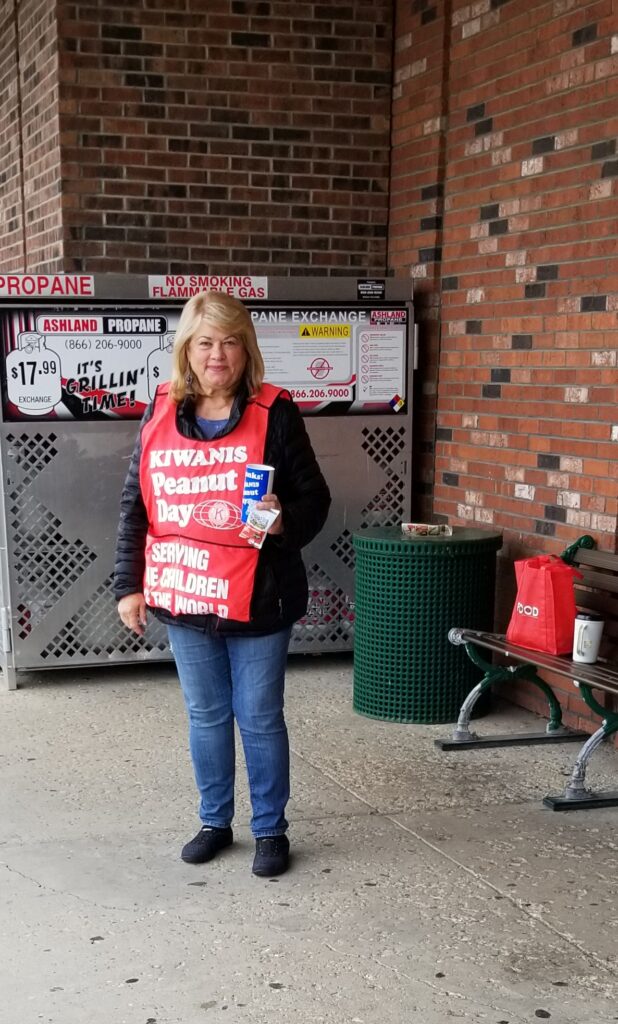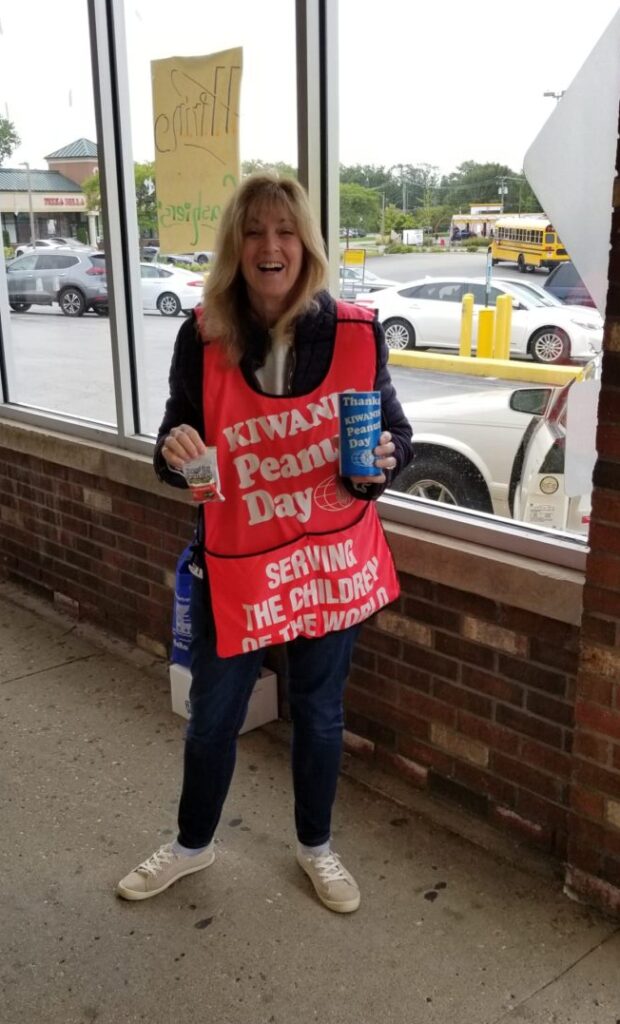 We appreciate all donations that were received!
---
Flying 4 Kids – September 10, 2022
The weather was beautiful for the Palatine Kiwanis annual kite fly event. Although not a breezy day, kites were flying! All children received free kites and prizes, and much fun was had by all attendees.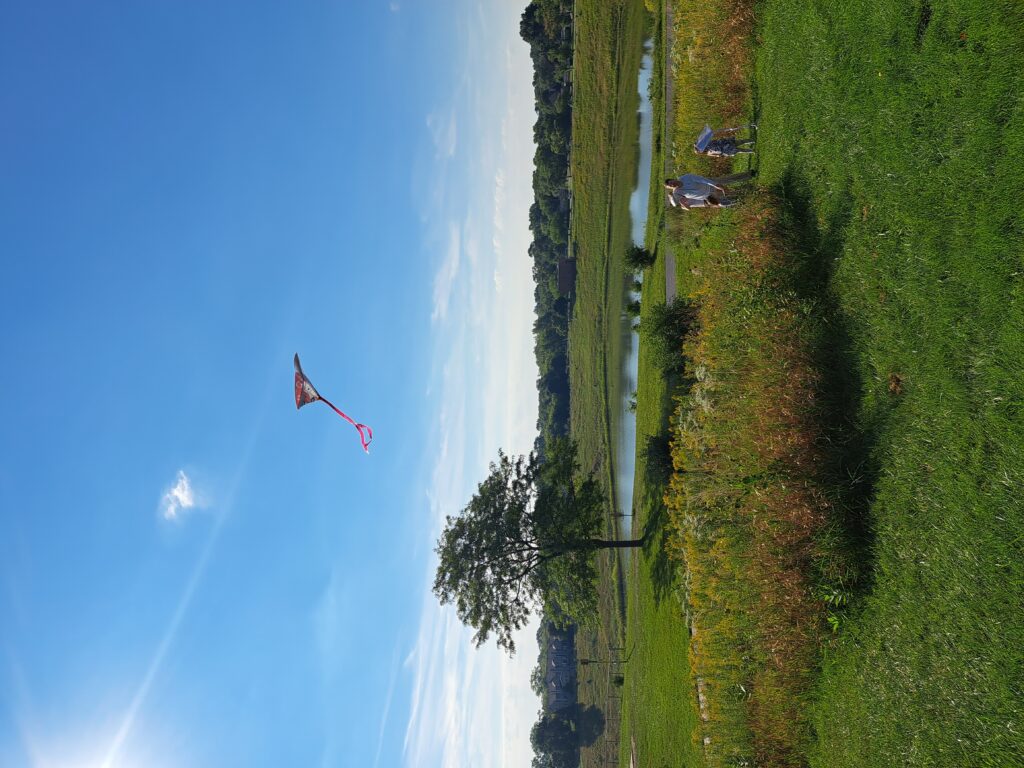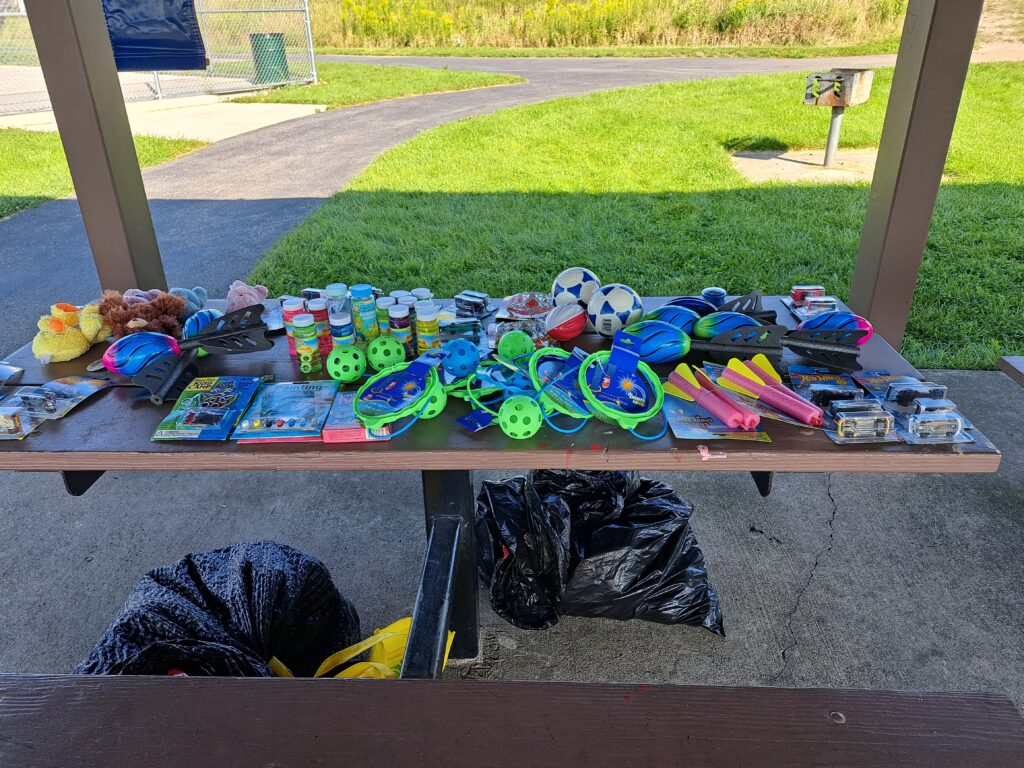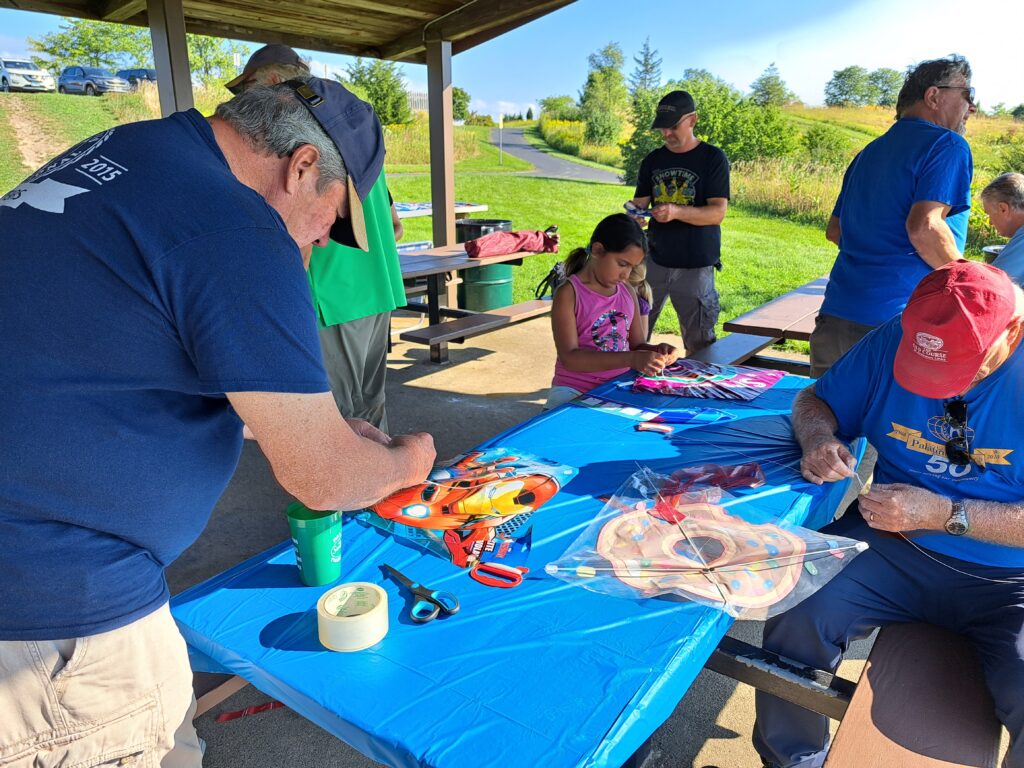 ---
Feed My Starving Children
We pack meals for the malnourished multiple times throughout the year.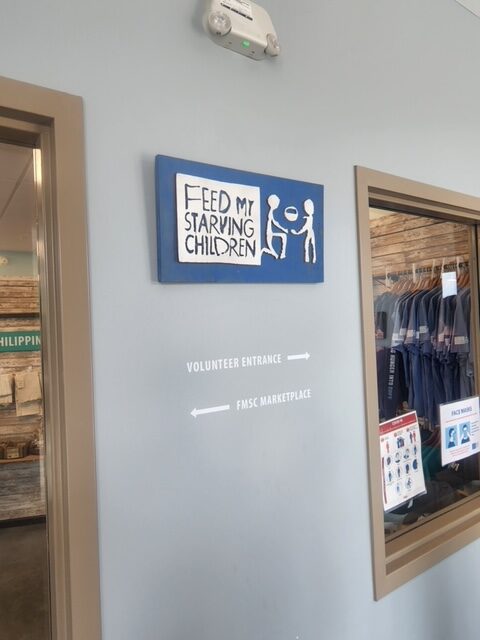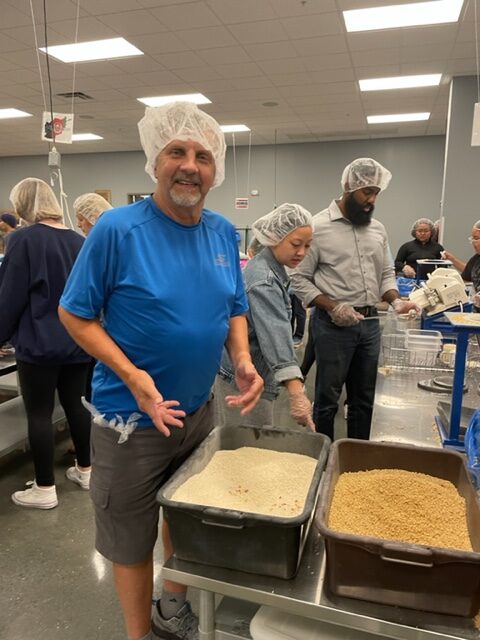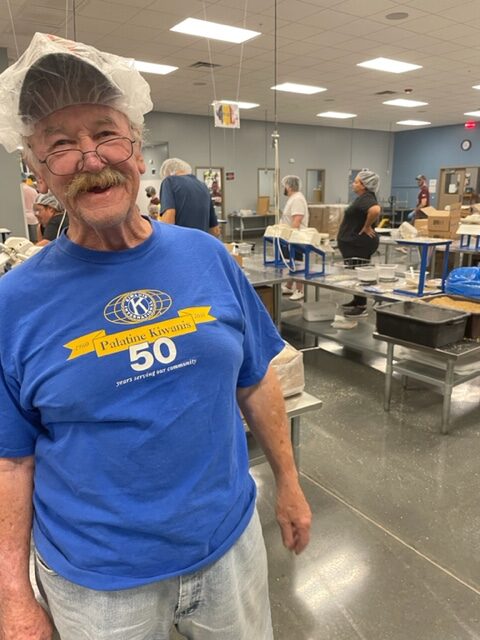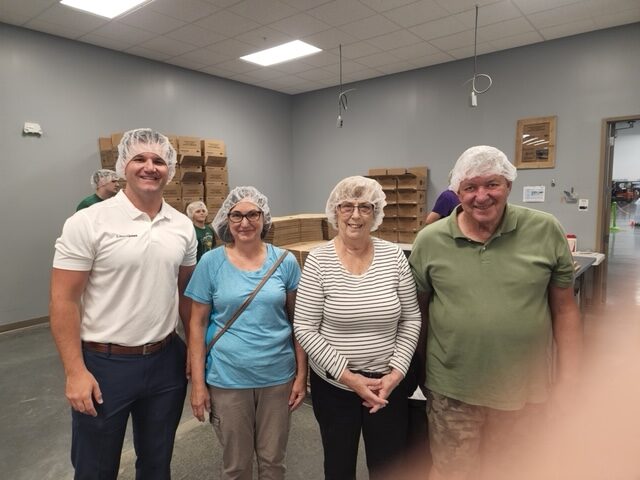 ---